Puppy Pet Daycare is very good and attractive game with great playing experience, this game includes multiple puppy activities with lots of salon and daycare tools. This game keep users engaged for longtime while playing.
Although having best playing area and multiple levels in this game ROI was not being generated by investing huge bucks in paid marketing. After investing that much time and cost in this game, Baby Maria Games was not satisfied with the revenue that was being generated.
Baby Maria Games has defined some goals to achieve them, as they wanted to implement better placement of ads. And Second goal was to increase eCPM without compromising the user play experience.
GameADzone analyze problem and implement Native Ads, Reward Video Ads and Exit Ads. Please check below Ads implementation.
Native Ads Implementation :
Native ads are ad assets that are presented to users via UI components that are native to the platform. They're shown using the same types of views with which you're already building your layouts, and can be formatted to match the visual design of the user experience in which they live.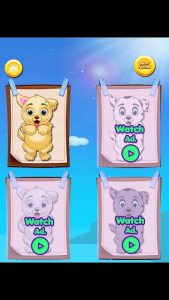 Reward Video Ads Implementation :
Since Reward Video Ads are initiated by the user, they have the highest completion rates. Advertisers understand that and pay higher eCPMs rates. That increase more revenue for developers as well as better rewards for game users.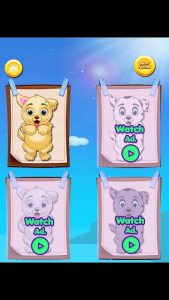 Exit Ads Implementation :
Exist ads are presented when user exits from one level and wants to move to the level screen of the game.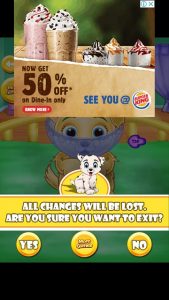 "We always support developers and guide them to generate the maximum revenue by implementing proper ads with best user experience practices."
The account service of GameADzone has also been a primary feature for Baby Maria Games. Each time any issue occurs, including integration with ad networks, GameADzone has responded quickly.
Raise in ad revenue by 15% to 20% and extra 20% growth was generated in overall ad revenue as a bonus that shown below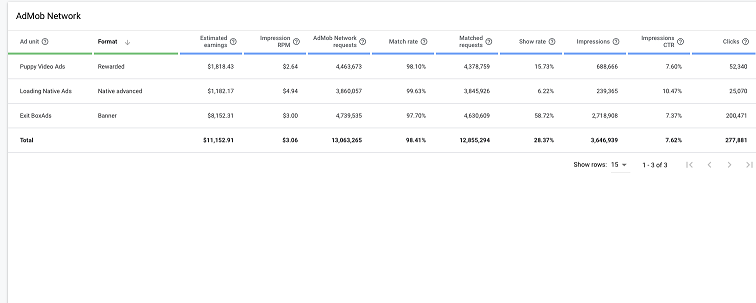 Ad format optimization for better implementation
Increase eCPM without compromising the play experience
Implement Native Ads
Implement Exit Ads
Implement Reward Video Ads
15% increase in ad revenue
Extra 20% growth in overall revenue