The Beginning
Since the day of our inception in 2017, Our leadership team set out to build and lead an effective multi-national team that would consistently deliver service to build gaming platform organization. These unique individuals have made it their business to understand your challenges, and have a passion and talent for, plainly, getting things done.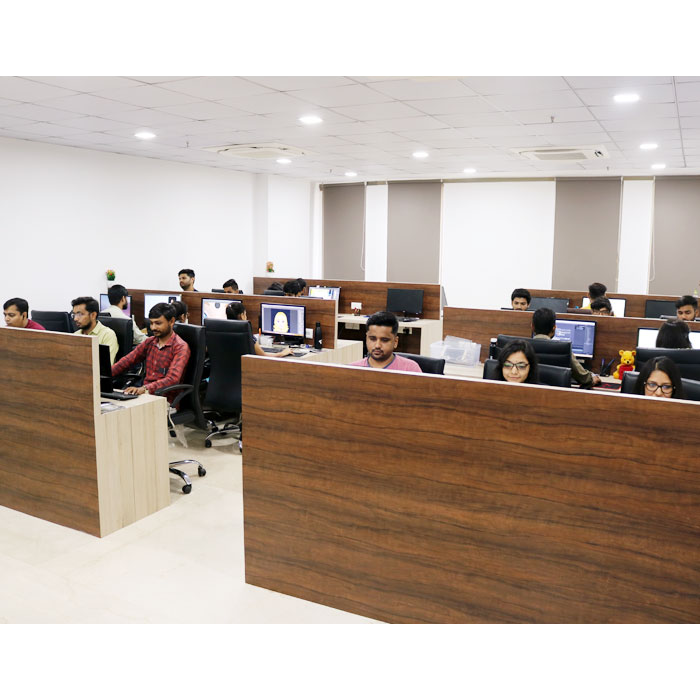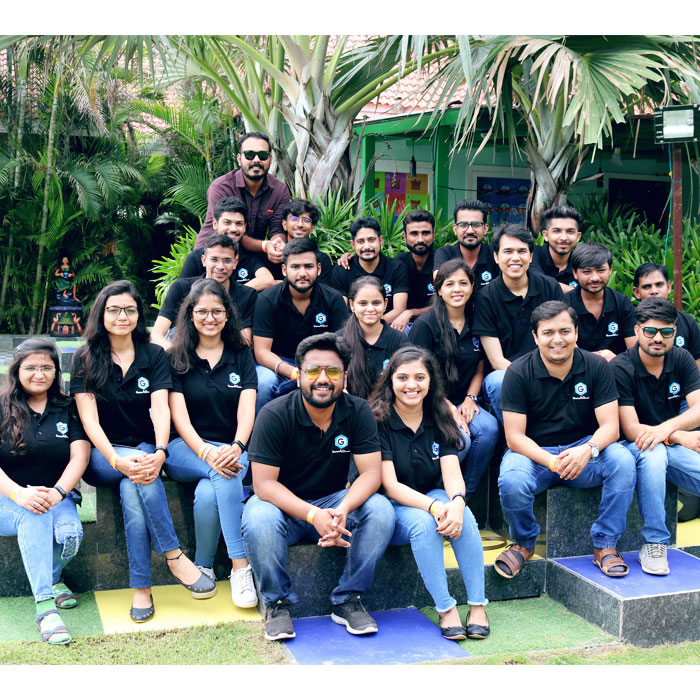 Building Solutions
We are the Google AdMob Channel Partner. We are proud to continue supporting developers. These solutions are designed to simplify developers to boost and improve the revenue cycle management and entrepreneurs them on how to build a strong platform or business in the mobile application gaming platform.
Meet the team
Get to know the people behind Intact. Our creative and technical team.
Client testimonials
We are very proud of the service we provide and stand by every product we carry. Read our testimonials from our happy customers.