More Games
This feature is uniquely represented to GameADzone and it is one of the best features of the game world to acquire more new users. Provides a list of apps or games to do the marketing of your games.
It is thoroughly based on AI (Artificial Intelligence) and it is researching the actual interest of the users and show them similar kind of games to capture the more users attention.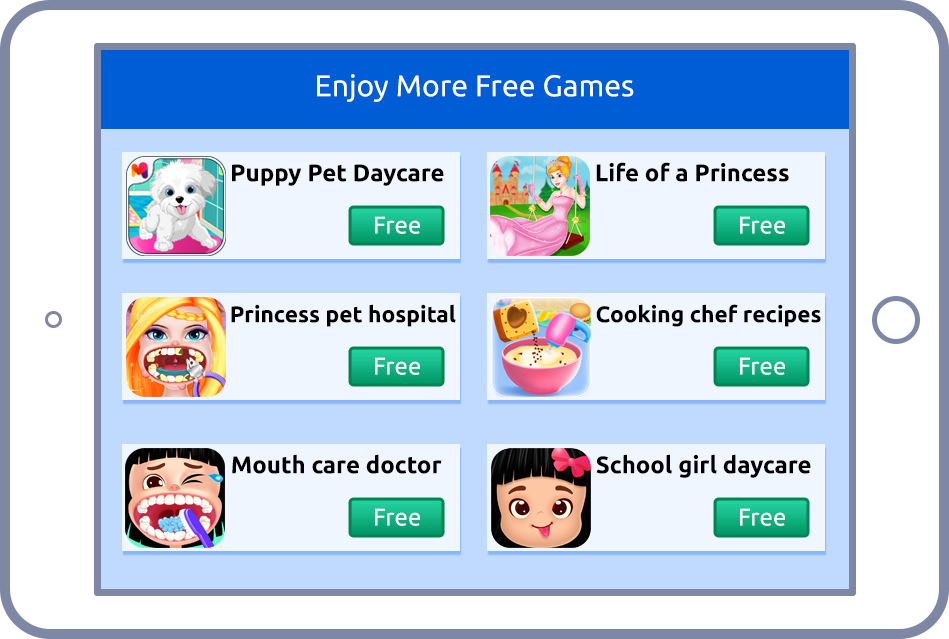 Reward Video Ads
Since Reward Video Ads are initiated by the user, they have the highest completion rates. Advertisers understand that and pay higher eCPMs rates. This translates into more revenue for developers plus better rewards for game users.
It allows users to earn coins hence enabling them to play the game longer, engage more as well as we provide buffer free, high quality video ad to acquire millions of users and engage your existing users to boost the revenue to the maximum level.